You can now pick-up your items when it's convenient for you! Just fill out the form below and we'll let you know when your items are ready. Or give us a call at 242-7743 or send us an email at GKLtroyNH@gmail.com
Note: Items bigger than our locker boxes cannot be used with this service.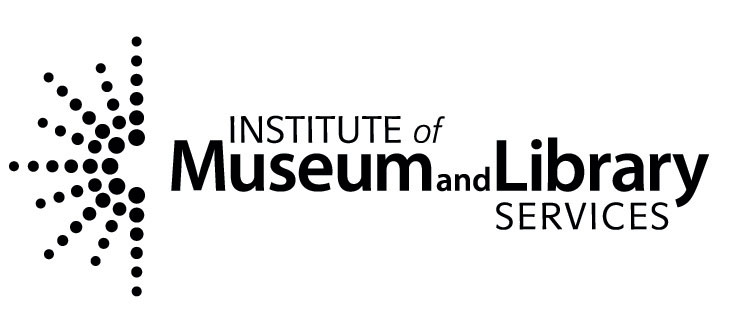 This project was made possible in part by the Institute of Museum and Library Services and the New Hampshire State Library.